Transformational Coaching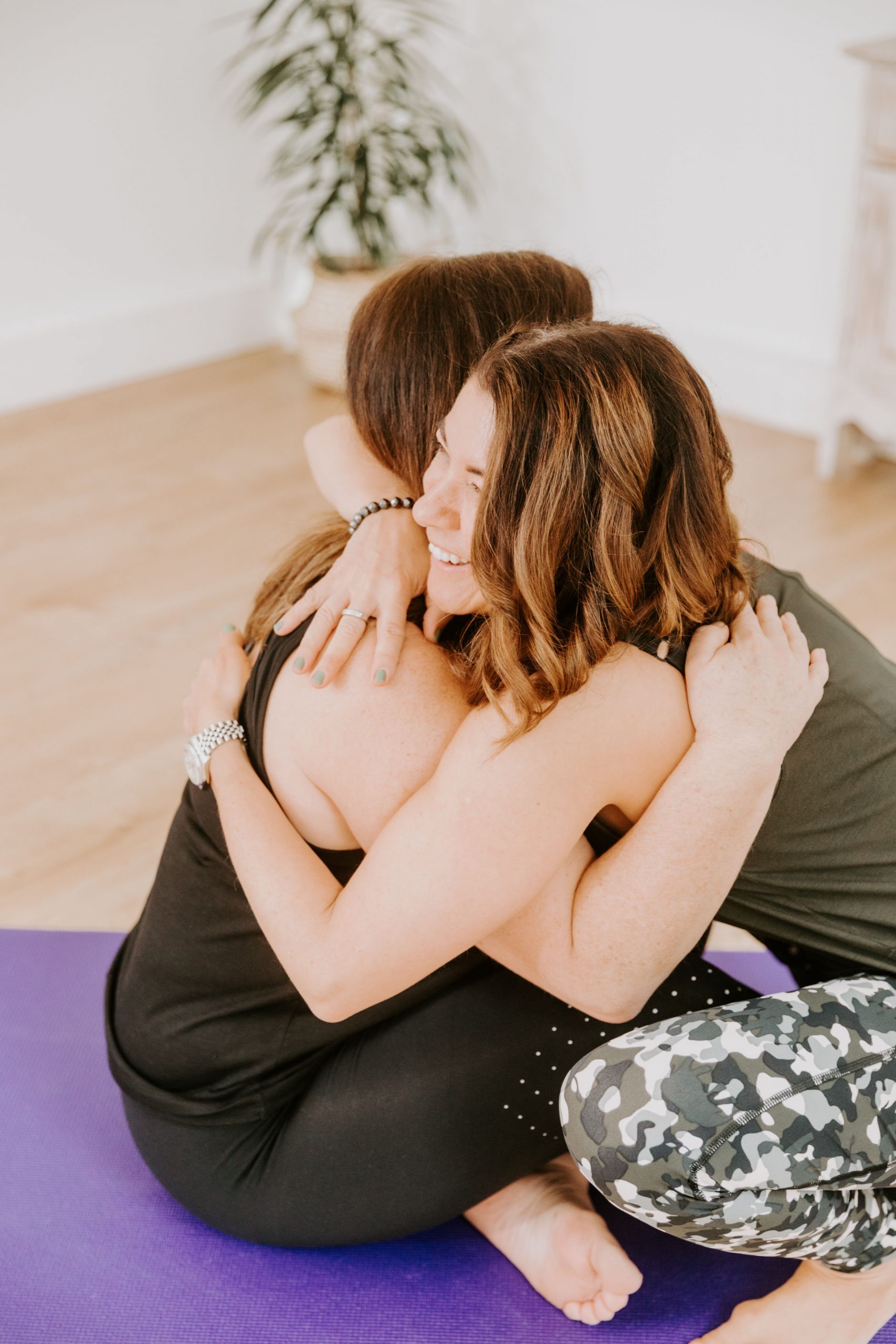 I'm a transformation coach working with women to help them find their identity, positivity and improve their confidence & wellbeing.
Many of my clients are in midlife and they feel they have lost their identity and knowing who they really are, and also what they want now in their life and the future.
It could be building confidence to get that promotion or start that dream business or maybe just to help you find what you really enjoy and love doing which will help you feel happy and content.
We focus on confidence and wellbeing, sometimes we venture in to menopause and the best options to help this be a positive experience and how not to let it affect who we are and what we want.
By combining my expertise in yoga with my coaching training, I offer a life coaching programme that is centered around your wellbeing and focuses your awareness on mind and body. I will help you feel healthy, present and confident to move towards your dreams and goals.
I specialise in supporting people who want to overcome challenges or want to build the confidence to make a positive change and create a more fulfilling life.
I will help you examine your challenges, take ownership of your actions and find clarity on what you really want from your professional and personal life.
My aim is to support you:
To create a healthy body, mind and soul so that you feel empowered and confident
To establish a healthy life balance
To create a life and career that feels true to who you really are
Who is coaching for?
Do you feel overwhelmed in the current world we are living in?
Feel unfulfilled in your career and craving more purpose?
Feel disconnected to yourself, your passions and your dreams?
Feel out of balance, out of alignment and stuck?
A coach can work with you to identify the obstacles holding you back and help you come up with new strategies to move forwards.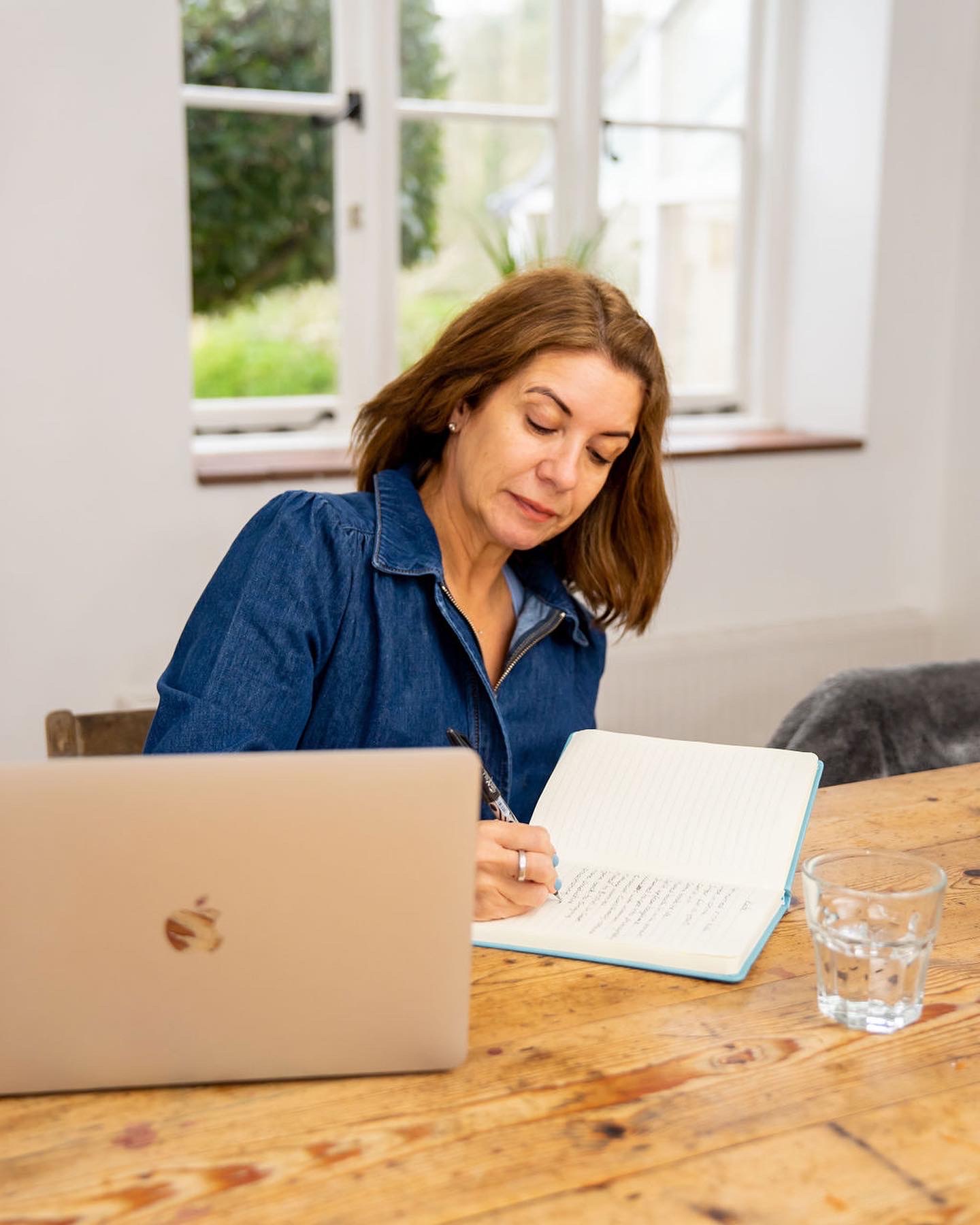 What type of coaching program do you offer?
In the first instance i offer a free one off complimentary 20 minute discovery call to discuss the vision for working together, so you can get really clear on what you want to achieve from working with a coach.
It's also an opportunity to see if we are the right fit for each other and there is no commitment at this stage.
After our call, should you wish to proceed with the coaching series, everything will be clearly outlined and we will get started from there.
I do offer a number of different packages for coaching which are outlined below and i can also offer installments for payment.
Current coaching packages
Single Coaching session, online or in person
A single 1 hour coaching session
6  x Coaching sessions, online or in person
Six x 1 hour coaching sessions (£50 per session)
12 x Coaching sessions, online or in person
Twelve 1 hour coaching and yoga sessions (£45 per session)
Single Coaching and Yoga session, online or in person
A single 1.5 hour coaching and yoga session
6  x Coaching and Yoga sessions, online or in person
Six x 1.5 hour coaching and yoga sessions (£65 per session)
12 x Coaching and Yoga sessions, online or in person
Twelve 1.5 hour coaching and yoga sessions (£60 per session)
To book a package or find out more please schedule a discovery call first and once we have met, virtually or in person, we can discuss the options. Should you wish procced i will send details on how to book a package.
Read what some of my coaching clients said
I have been working with Jacqui for the last 4 months and have found her coaching to be invaluable.  As a busy Mum and small business owner life can get a bit overwhelming and that's without Covid being added into the mix.
Jacqui has provided a much needed space for reflection allowing me to prioritise and compartmentalise.  Through her gentle guidance she has encouraged me to focus on what truly serves me and my wellbeing.  I would highly recommend Jacqui and her innate ability to support you on your unique journey. Her coaching style is approachable, friendly and most importantly encouraging with no judgement.
I'm so pleased I found Jacqui and took the leap of faith to get coached by her. She's easy to talk to, and her down to earth and good-humoured style made me feel at ease from the outset. She asked me the hard questions with a light touch and genuine curiosity – and no trace of judgement. And then she helped me identify what I needed to do and how I was going to do it to make progress, as well as being there to hold me to account. 
Jacqui helped me shine a light on things I'd been sweeping under the carpet, but which deep down I knew I was better off facing up to and sorting out! One of the main areas our conversations focussed on was around self care, which I've made a lot of progress on thanks to Jacqui. I'm glad I took the time to work on myself with a coach – it was definitely a worthwhile investment and I can feel the difference in myself and my life.
Thank you Jacqui, it's been immensely helpful, rewarding and enjoyable to work with you, and I wouldn't hesitate to recommend you."
Need to know more?
Why not get in touch..
e:   jacqui@jacquidoyle.co.uk
m:  07568 069342