Menopause Yoga Specialist
I am a Yoga Alliance qualified teacher and BWY Menopause Yoga trained with over 5 years Yoga teaching experience.

My name is Jacqui and I've been practicing yoga for the past 20 years. I became a qualified yoga teacher in 2017 and since then I've gone on to train with leading yoga teacher Petra Coveney.

I now specialise in Menopause Yoga to help support women through their menopause journey. It's my mission to help make this time of transition in women's lives a positive experience of wellbeing and empowerment.

Many women start noticing changes in their hormones and experiencing symptoms of perimenopause in their 40s. For some women, these changes can start taking place in their 30s.

Yoga has helped me overcome some big changes in my life. I've learned how to use yoga and breath work to help me in everyday life, from taking control of anxiety and panic attacks to managing stress and symptoms of perimenopause.

Using my training and personal experiences, my bespoke menopause yoga classes focus on reducing stress, relaxing the nervous system and helping balance the hormones. I will support you in becoming more aware of your mind and body, so you are empowered to make any necessary changes that will help support and nourish you through perimenopause, menopause and life after menopause.
See my current class options here..
Private One to One
Yoga Classes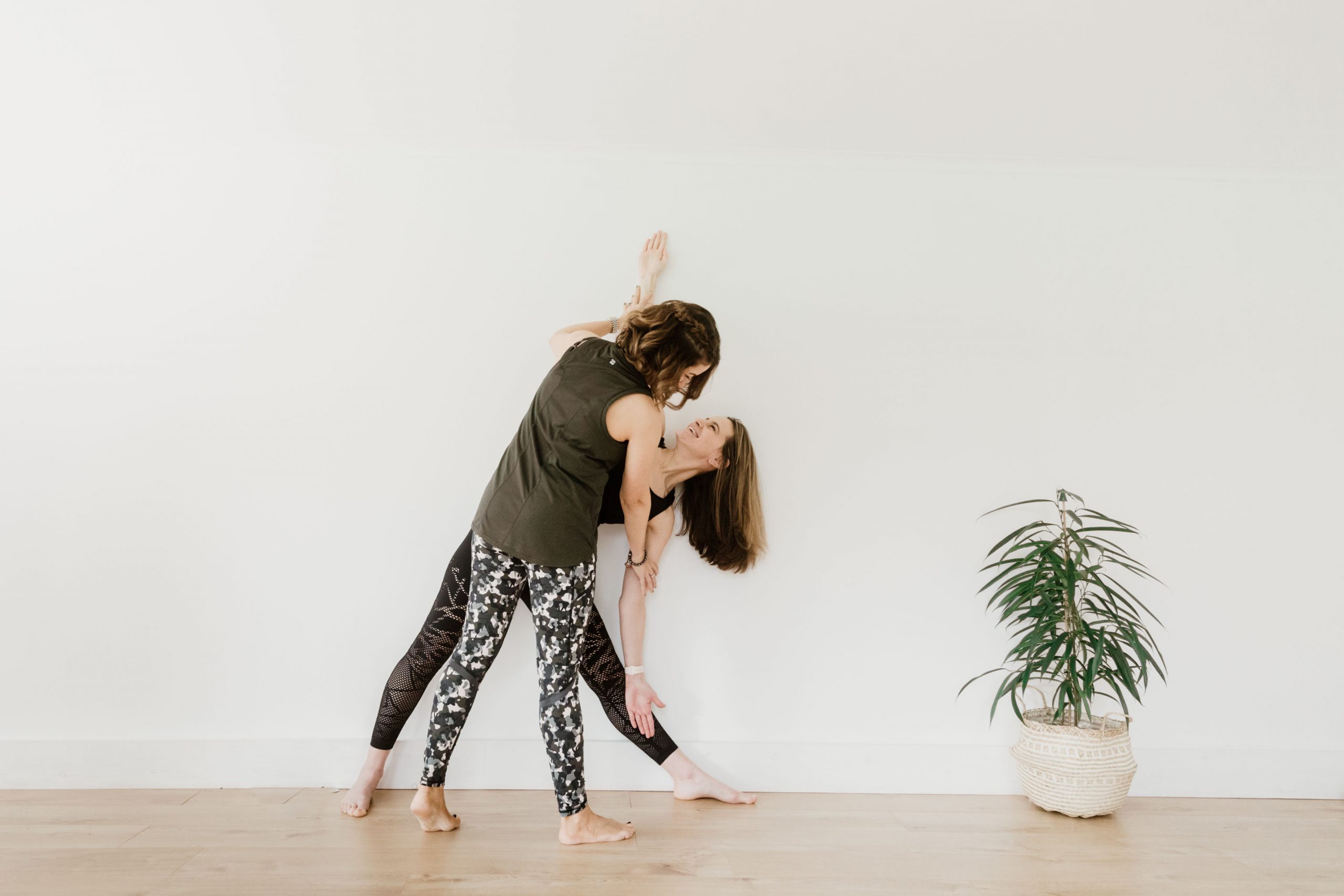 If you have a busy lifestyle and are unable to commit to scheduled class times, a private class can be more flexible to suit.  Ideal if you are a complete beginner to Yoga practice.
Group Studio
Yoga Classes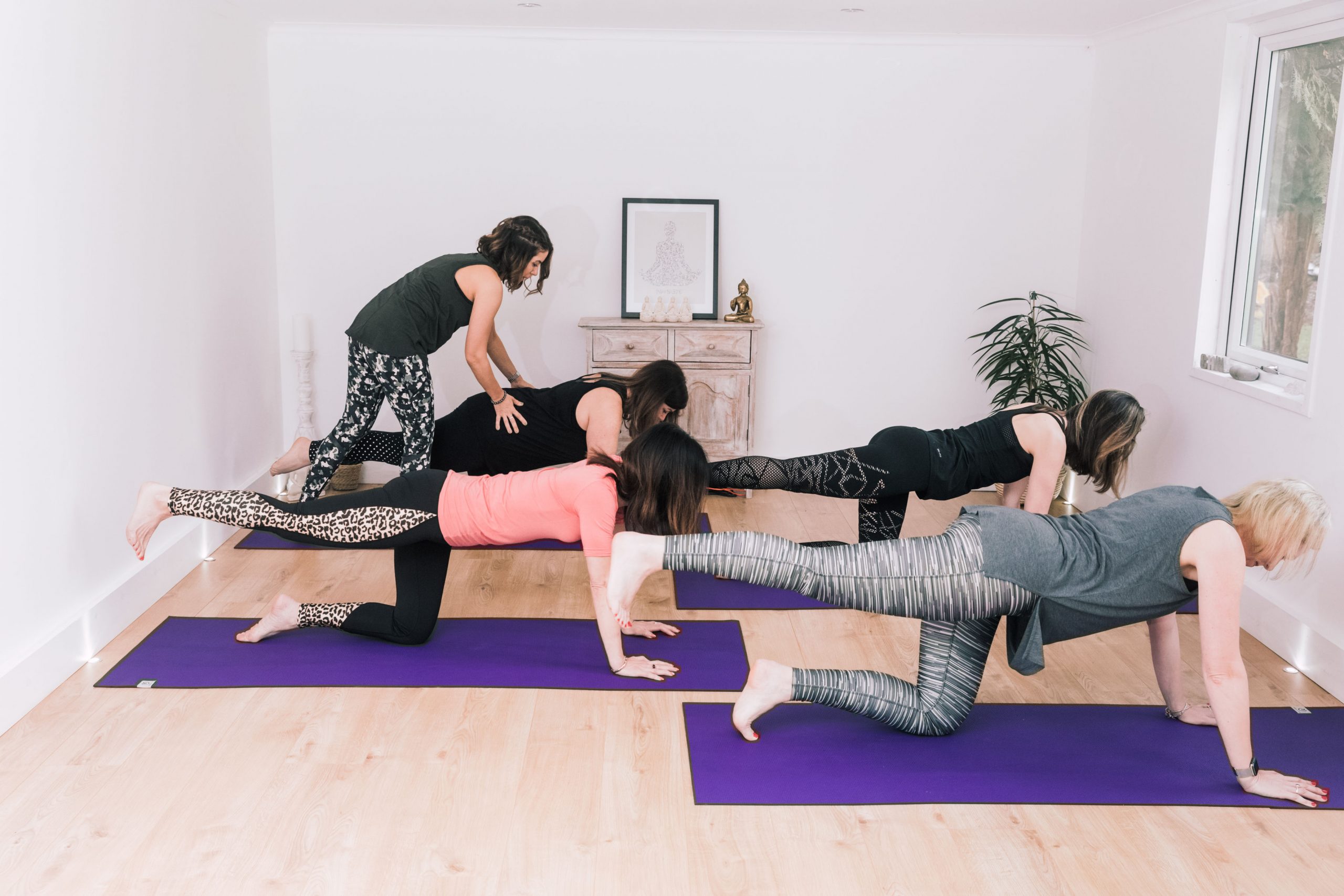 I'm currently teaching a program of live classes from my Exmouth Yoga Studio.  Myself and two other teachers do a number of different types of classes to help men and women.  Click on the link below to view our current class schedule
See what our happy students say
"Jacqui is a great teacher
and the class offers a real mix of flow and strengthening poses"
"Jacqui is brilliant. I asked her to design a
programme for trainee ski and snowboard instructors to help them prepare for a career of using their bodies intensively. She not only did this but also did a session with them which was fab"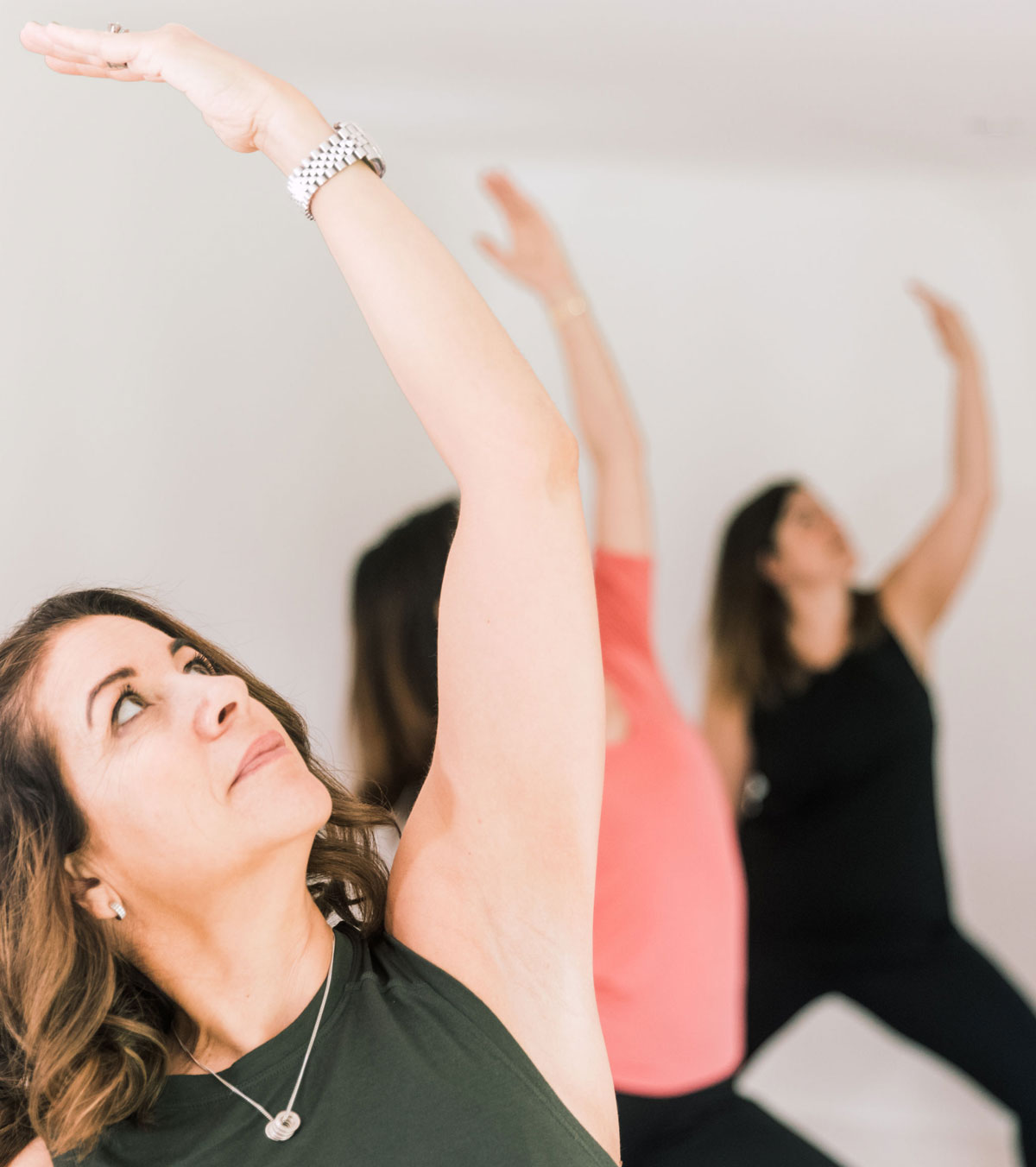 "The best yoga class I have attended,
she's a fantastic teacher who makes you feel comfortable and explains everything so clearly. Cannot recommend her highly enough"
e:   jacqui@jacquidoyle.co.uk
m:  07568 069342