Introducing My Corporate Grief Coaching Package:
Tailored Support for Your Workplace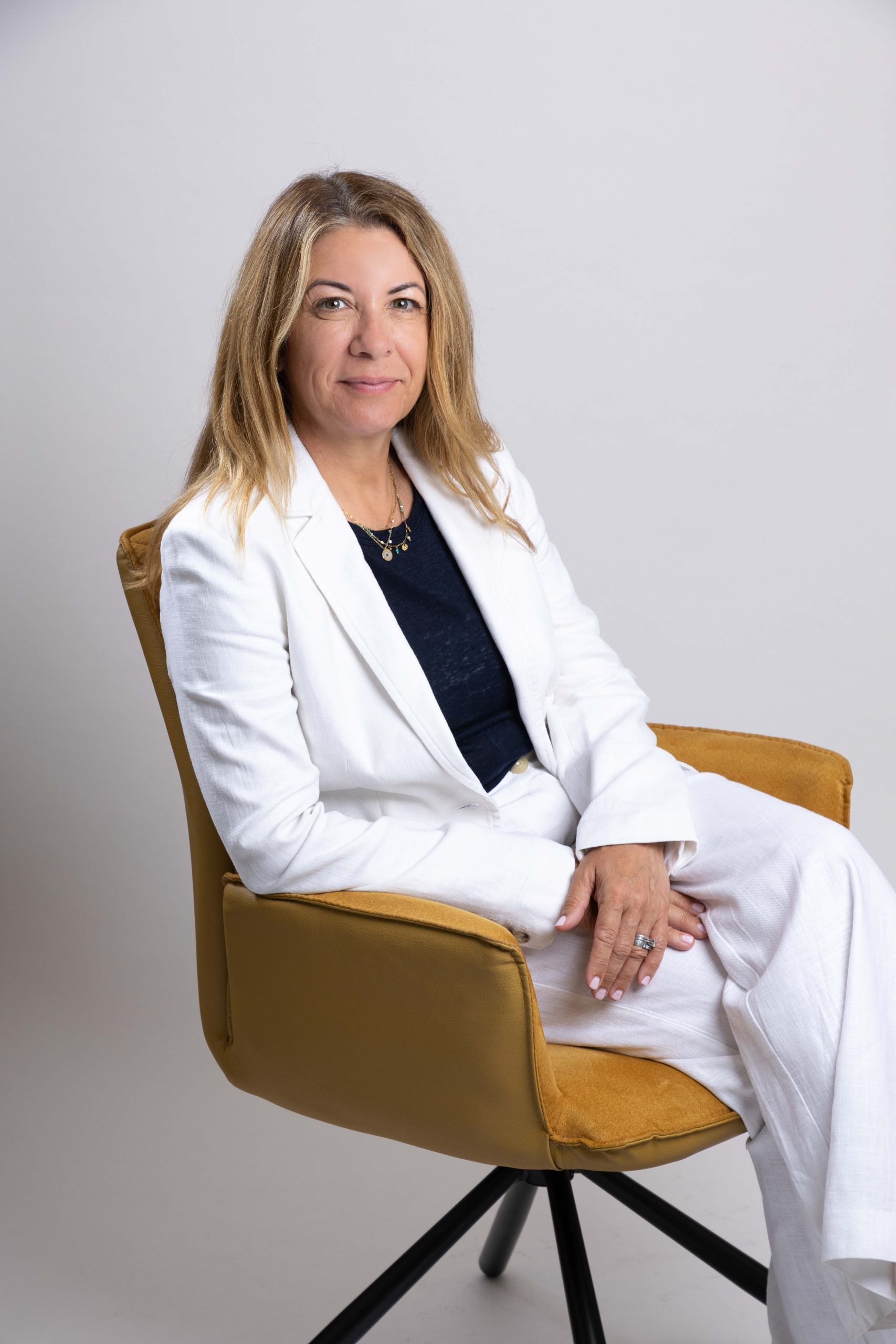 I understand that grief is a deeply personal and unique experience. It touches not only the individual who is grieving but also their colleagues and employers who want to provide meaningful support. That's why I'm proud to offer my Corporate Grief Coaching Package—a flexible and comprehensive solution designed to meet your company's specific needs.
Bespoke Packages for Your Unique Needs:
We recognize that every company has its own values, culture, and approach to employee support. That's why my Corporate Grief Coaching Package is entirely customisable. You have the freedom to choose the number of coaching sessions, ranging from a 4-session package to a 12-session package, based on what best suits your organisation.
Support for All:
The coaching session is not limited to the grieving employee alone; it extends its arms to encompass the entire workplace. You can choose to allocate sessions to the employee who is grieving, offering them crucial support during their return to the working environment. Simultaneously, sessions can be dedicated to employers and colleagues who wish to understand how to best support their grieving colleague.
Compassionate and Informed Support:
Grief is an incredibly delicate and complex process, and navigating it in the workplace can be challenging. Our Corporate Grief Coaching Package equips participants with the tools, knowledge, and empathy needed to offer meaningful support. It fosters a compassionate workplace culture that values the wellbeing of every team member.
Grief Coaching really does give you the necessary tools to try and get through it, to a place where you can live alongside your grief.
Why Flexibility Matters
I understand that each grief experience is unique, and so is every company. That's why my flexible approach is a cornerstone of our Corporate Grief Coaching Package. We collaborate closely with you to design a package that aligns with your company's values and the specific needs of your employees.
How Can I Help Your Company?
If you're interested in learning more about my Corporate Grief Coaching Package and how it can benefit your company, I invite you to reach out. Together, we can create a workplace environment that not only recognizes the importance of grief support but also embodies empathy, understanding, and resilience.
In times of grief, your company can be a pillar of support for your employees. Let's work together to make a positive difference in their lives. 
#CorporateWellness #GriefSupport #EmployeeWellbeing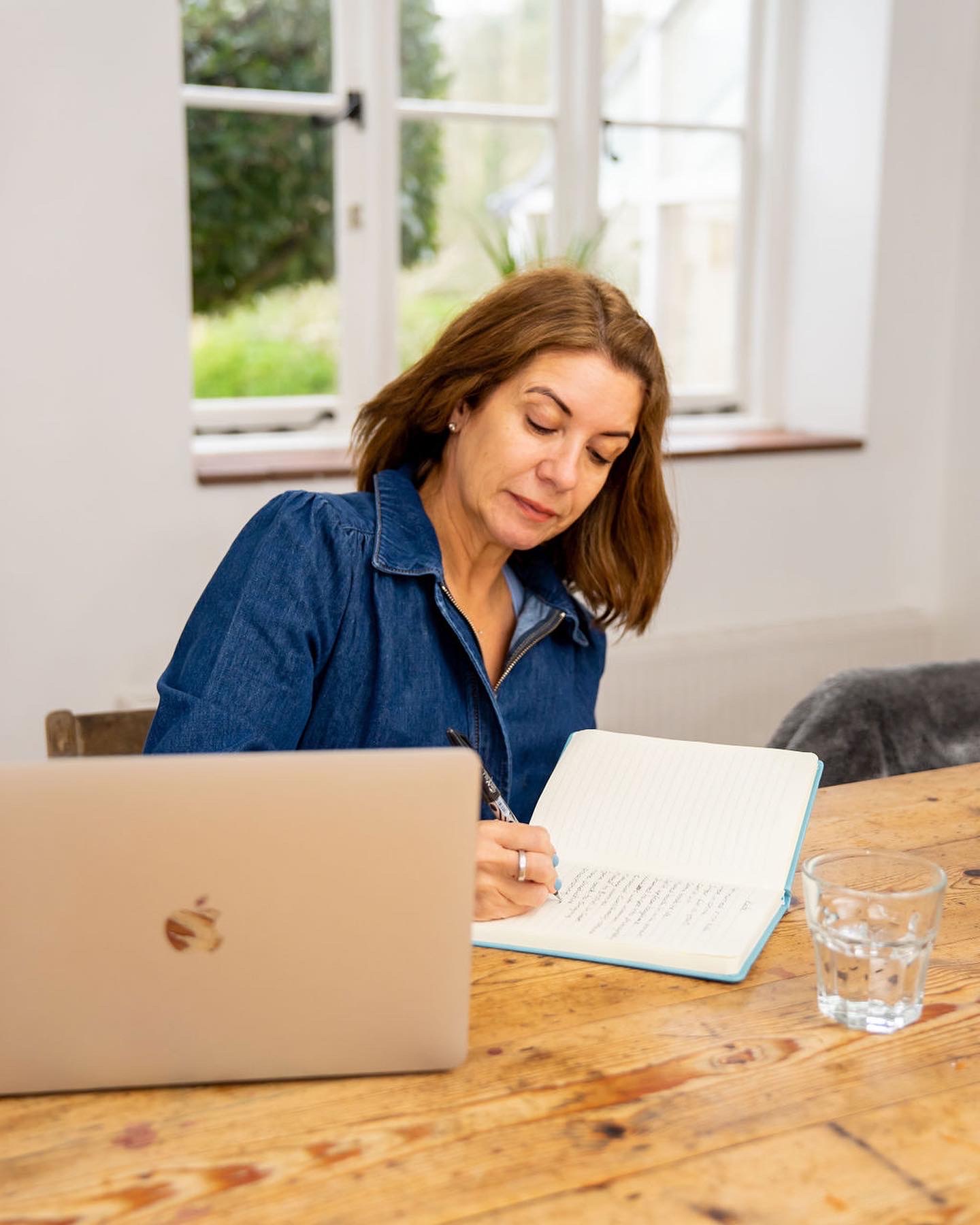 Need to know more about my Corporate Grief Coaching program?
Why not get in touch..
Read what some of my coaching clients said
I have been working with Jacqui for the last 4 months and have found her coaching to be invaluable.  As a busy Mum and small business owner life can get a bit overwhelming and that's without Covid being added into the mix.
Jacqui has provided a much needed space for reflection allowing me to prioritise and compartmentalise.  Through her gentle guidance she has encouraged me to focus on what truly serves me and my wellbeing.  I would highly recommend Jacqui and her innate ability to support you on your unique journey. Her coaching style is approachable, friendly and most importantly encouraging with no judgement.
I'm so pleased I found Jacqui and took the leap of faith to get coached by her. She's easy to talk to, and her down to earth and good-humoured style made me feel at ease from the outset. She asked me the hard questions with a light touch and genuine curiosity – and no trace of judgement. And then she helped me identify what I needed to do and how I was going to do it to make progress, as well as being there to hold me to account. 
Jacqui helped me shine a light on things I'd been sweeping under the carpet, but which deep down I knew I was better off facing up to and sorting out! One of the main areas our conversations focussed on was around self care, which I've made a lot of progress on thanks to Jacqui. I'm glad I took the time to work on myself with a coach – it was definitely a worthwhile investment and I can feel the difference in myself and my life.
Thank you Jacqui, it's been immensely helpful, rewarding and enjoyable to work with you, and I wouldn't hesitate to recommend you."
e:   jacqui@jacquidoyle.co.uk
m:  07568 069342