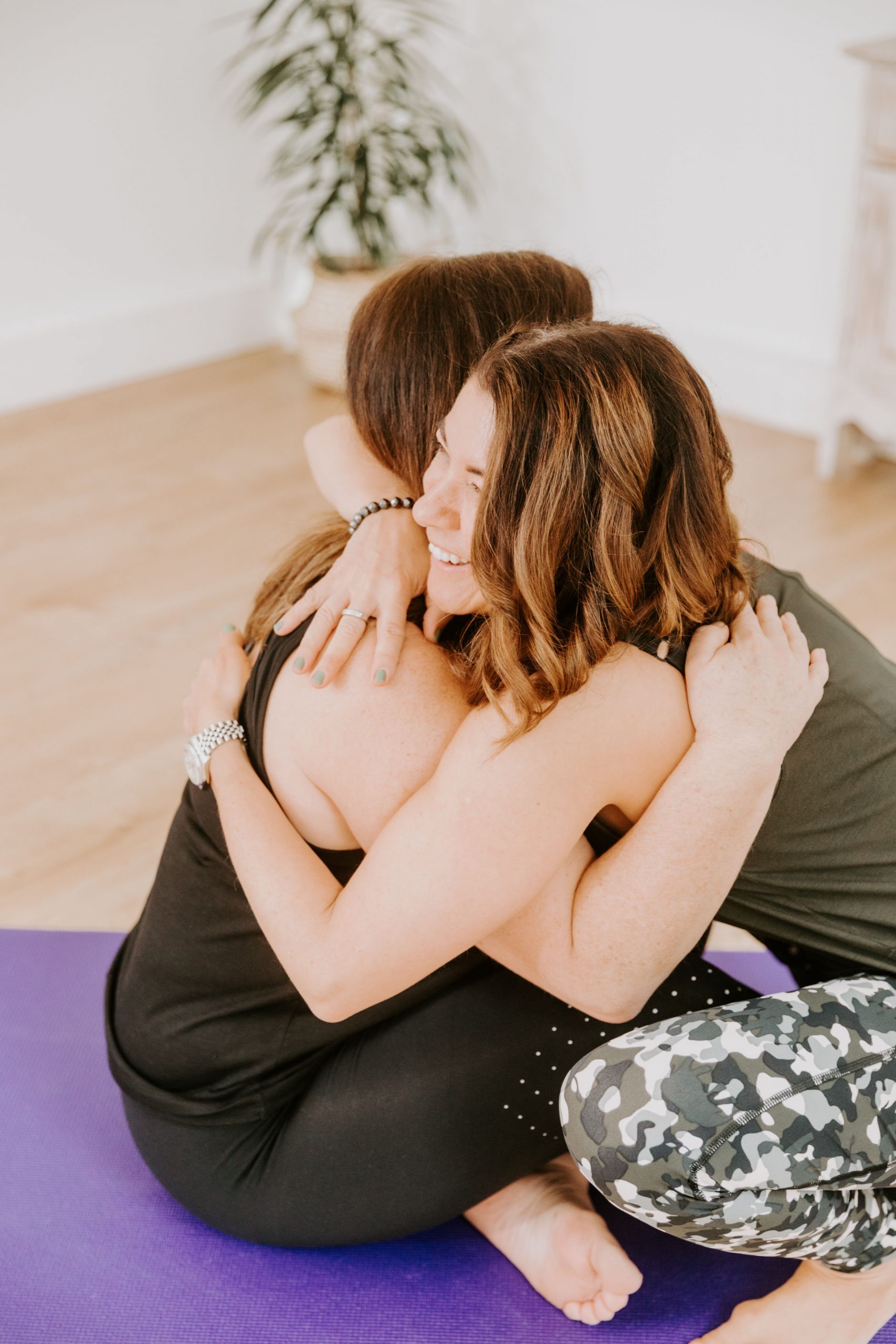 I'm a certified grief coach and B.R.E.A.T.H.E facilitator
When I started studying Life Coaching, I quickly realised how I was able to use the tools I was learning to help me live with grief.  As Coaching is about looking ahead, setting yourself even mini goals, and helping you strive to grow, through the Coaching techniques, I was learning how to manage my grief, and how to start moving forward, without the guilt.
My experience and because of the benefits I had personally experienced from using Life Coaching tools, I knew that I wanted to be able to help others specifically in this space and go onto study a specialised course in Grief Coaching.
Grief coaching begins with the premise that you're not looking to change anything about your loss or fix what's happened. In working with a grief coach, you will find ways to adjust, work with your grief and rebuild your life, or aspects of your life, as you decide what comes next.  The way I work during grief coaching is by considering all aspects of the grieving process and how bereavement can affect the mind, body, and spirit, because grief does take a physical form.
Grief effects your lungs and you hold your breath.  It's like you take in a shock breath, and never let that breath back out.  You need to release that breath.  Grief Coaching gives the space to release that breath, and it is why I combine Grief Coaching with a specialised breath programme.
Like all coaching, Grief Coaching is a two-way partnership for a journey toward your personal goals. A coach will help to move from where you find yourself now, to the place where you want to be, and provide you with practical and tangible tools to use along the way.
Grief Coaching really does give you the necessary tools to try and get through it, to a place where you can live alongside your grief.
As a Grief Coach my aim is to support you:
To empower you to establish and sustain a higher level of wellbeing
To understand how your lifestyle can affect your physical, emotional and spiritual well-being and quality of life
By applying science- based tools and coaching skills to support grief challenges
Who is Grief coaching for?
If you have lost a loved one, had a major life change or maybe a job loss. A grief coach can help you move toward self-worth and moving on with your life by employing skills, resources, and processes. By helping you create goals, identify the barriers preventing you from moving forward, and develop new techniques, a coach can help you refocus your life. A grief coach can assist you in regaining emotional balance, optimism, and happiness in your life.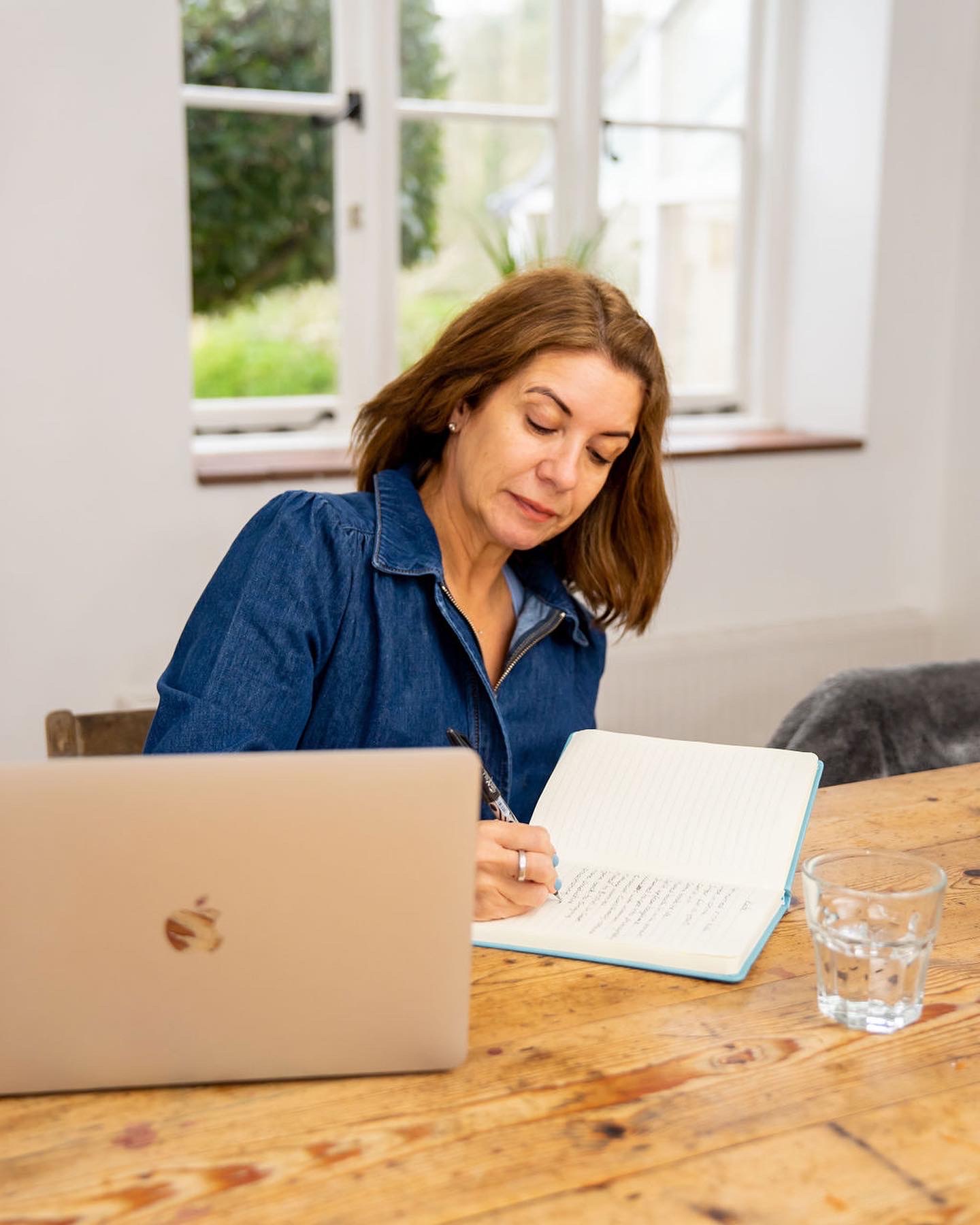 What type of coaching program do you offer?
In the first instance i offer a free one off complimentary 20 minute discovery call to discuss the vision for working together, so you can get really clear on what you want to achieve from working with a coach.
It's also an opportunity to see if we are the right fit for each other and there is no commitment at this stage.
After our call, should you wish to proceed with the coaching series, everything will be clearly outlined and we will get started from there.
I do offer a number of different packages for coaching which are outlined below and i can also offer installments for payment.
Current grief coaching packages
8 week B.R.E.A.T.H.E Grief Coaching program, online or in person
To book the grief program or find out more please schedule a discovery call first and once we have met, virtually or in person, we can discuss the options. Should you wish procced i will send details on how to book.
Read what some of my coaching clients said
I have been working with Jacqui for the last 4 months and have found her coaching to be invaluable.  As a busy Mum and small business owner life can get a bit overwhelming and that's without Covid being added into the mix.
Jacqui has provided a much needed space for reflection allowing me to prioritise and compartmentalise.  Through her gentle guidance she has encouraged me to focus on what truly serves me and my wellbeing.  I would highly recommend Jacqui and her innate ability to support you on your unique journey. Her coaching style is approachable, friendly and most importantly encouraging with no judgement.
I'm so pleased I found Jacqui and took the leap of faith to get coached by her. She's easy to talk to, and her down to earth and good-humoured style made me feel at ease from the outset. She asked me the hard questions with a light touch and genuine curiosity – and no trace of judgement. And then she helped me identify what I needed to do and how I was going to do it to make progress, as well as being there to hold me to account. 
Jacqui helped me shine a light on things I'd been sweeping under the carpet, but which deep down I knew I was better off facing up to and sorting out! One of the main areas our conversations focussed on was around self care, which I've made a lot of progress on thanks to Jacqui. I'm glad I took the time to work on myself with a coach – it was definitely a worthwhile investment and I can feel the difference in myself and my life.
Thank you Jacqui, it's been immensely helpful, rewarding and enjoyable to work with you, and I wouldn't hesitate to recommend you."
Need to know more?
Why not get in touch..
e:   jacqui@jacquidoyle.co.uk
m:  07568 069342