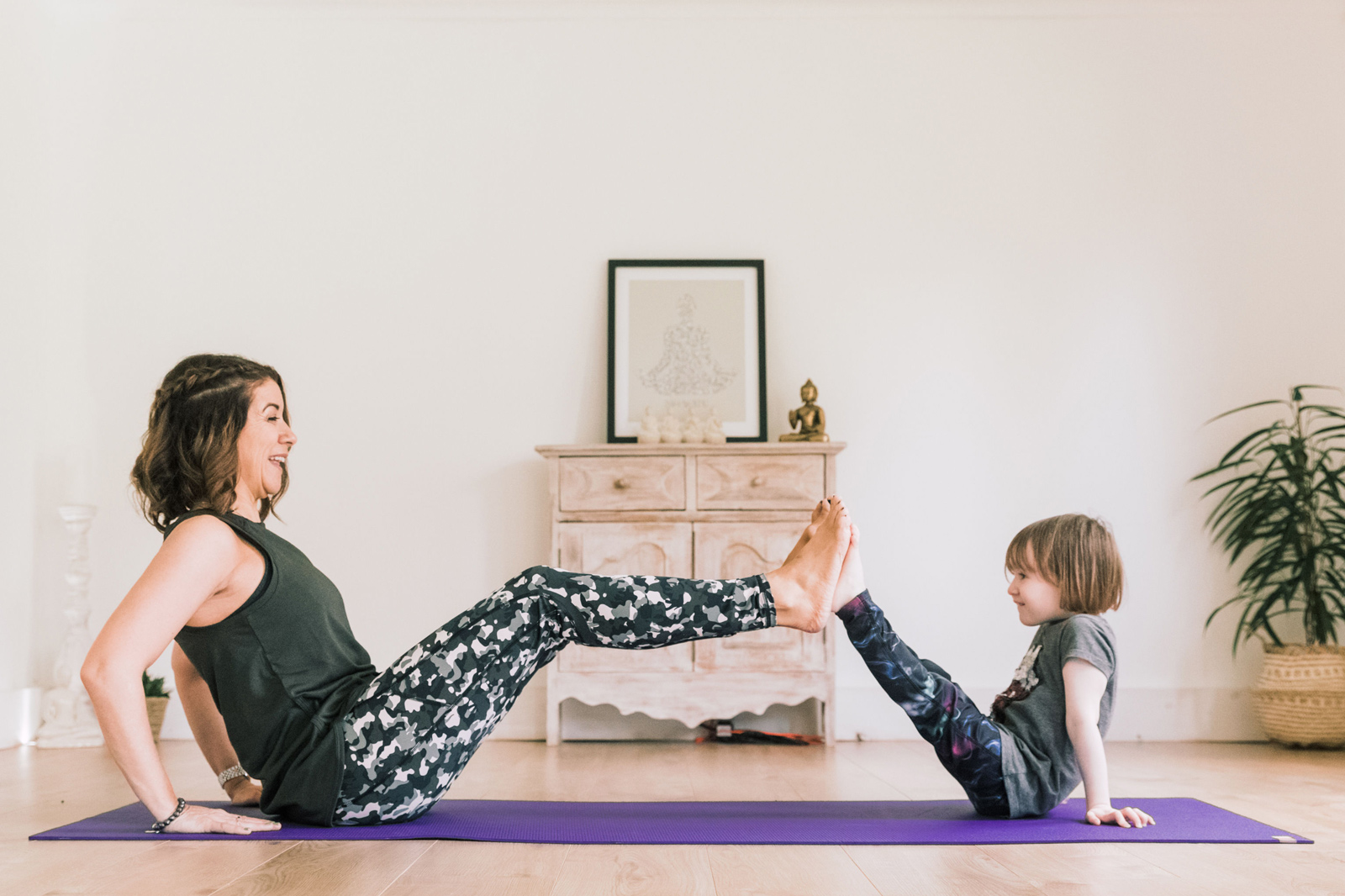 I'm Jacqui, an ICF Accredited Transformational and Grief Coach with a passion for guiding women on their journey toward a more fulfilling life. If you're here, you're likely curious about the world of coaching, and I'm genuinely thrilled to welcome you.
As a certified Yoga Alliance 200 hr Yoga Teacher with specialized training in areas like Menopause Yoga, Yoga Nidra, Yoga for Anxiety, Meditation, and Children's Yoga, I'm equipped to help you take those meaningful steps toward the life you desire.
My Mission is simple:
to empower you with the confidence to trust yourself, follow your intuition, and tap into your inner resources to find the solutions you need to move forward.
In both transformational and grief coaching,
we navigate the path to self-awareness, clarity, and a positive mindset. Together, we'll evaluate your present circumstances, discover your hopes and dreams, and gently guide you toward a brighter future while honoring your past and treasuring your cherished memories.
Let's embark on this transformative journey together!
Find out more about my coaching and teaching
Transformational Coaching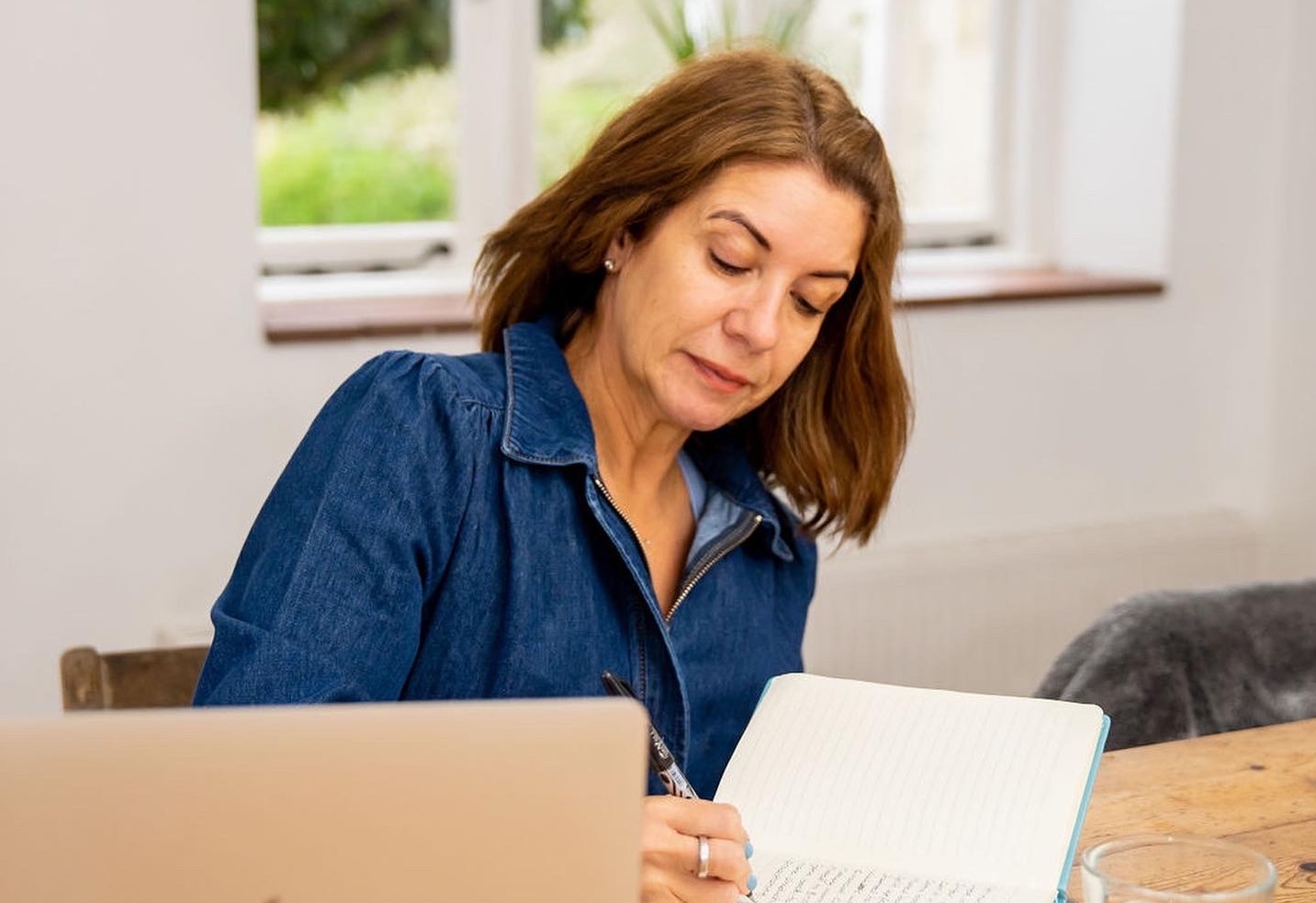 Build confidence through coaching to make a positive change and create a more fulfilling life.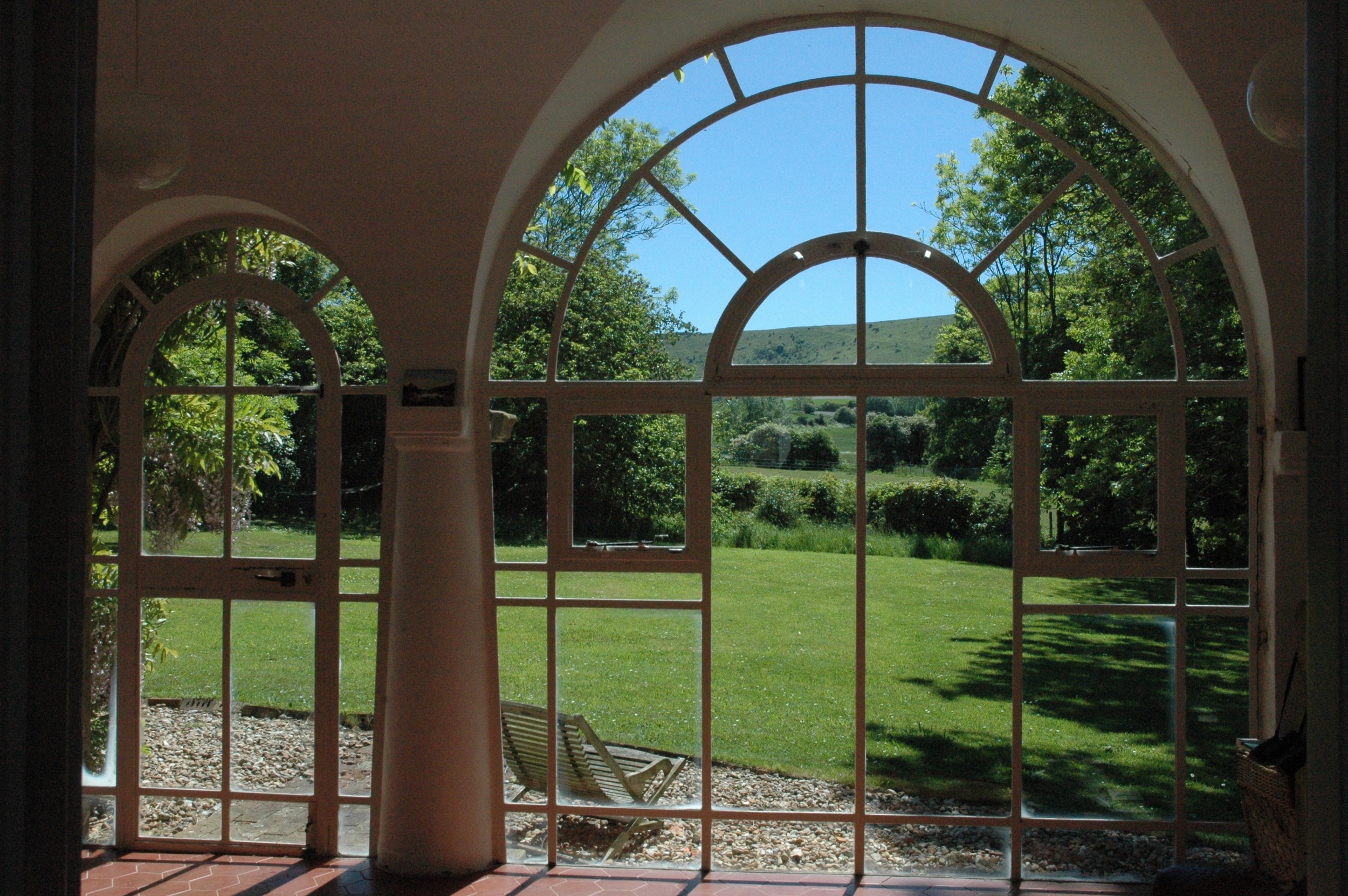 Coaching really does give you the tools to try and get through it, to a place where you can live alongside your grief.
Up and coming Retreats / Workshops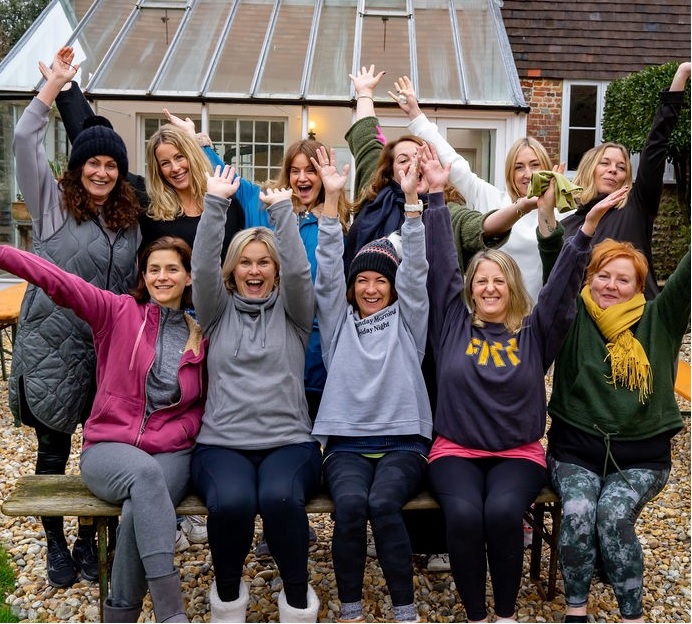 A 3-night retreat of Yoga, transformational coaching, and well-being at a location in Devon TBC
January 2024
To pre-register please contact me via the link below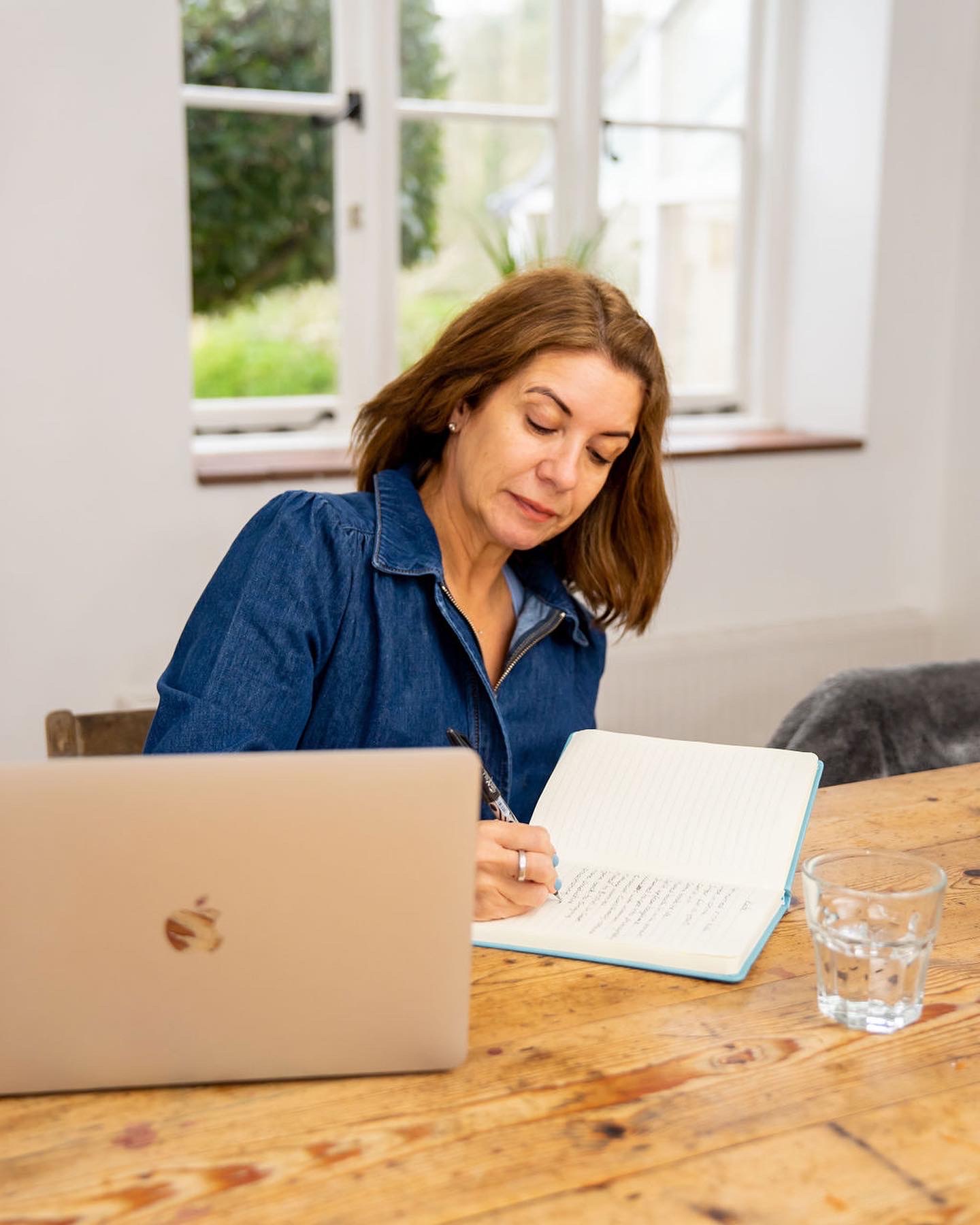 A 2-night retreat of Grief coaching, Yoga, and well-being.
Coming in 2024
Friday 26/04/24 to Sunday 28/04/24
Read my Blog and News updates
"Jacqui is brilliant. I asked her to design a
programme for trainee ski and snowboard instructors to help them prepare for a career of using their bodies intensively. She not only did this but also did a session with them which was fab"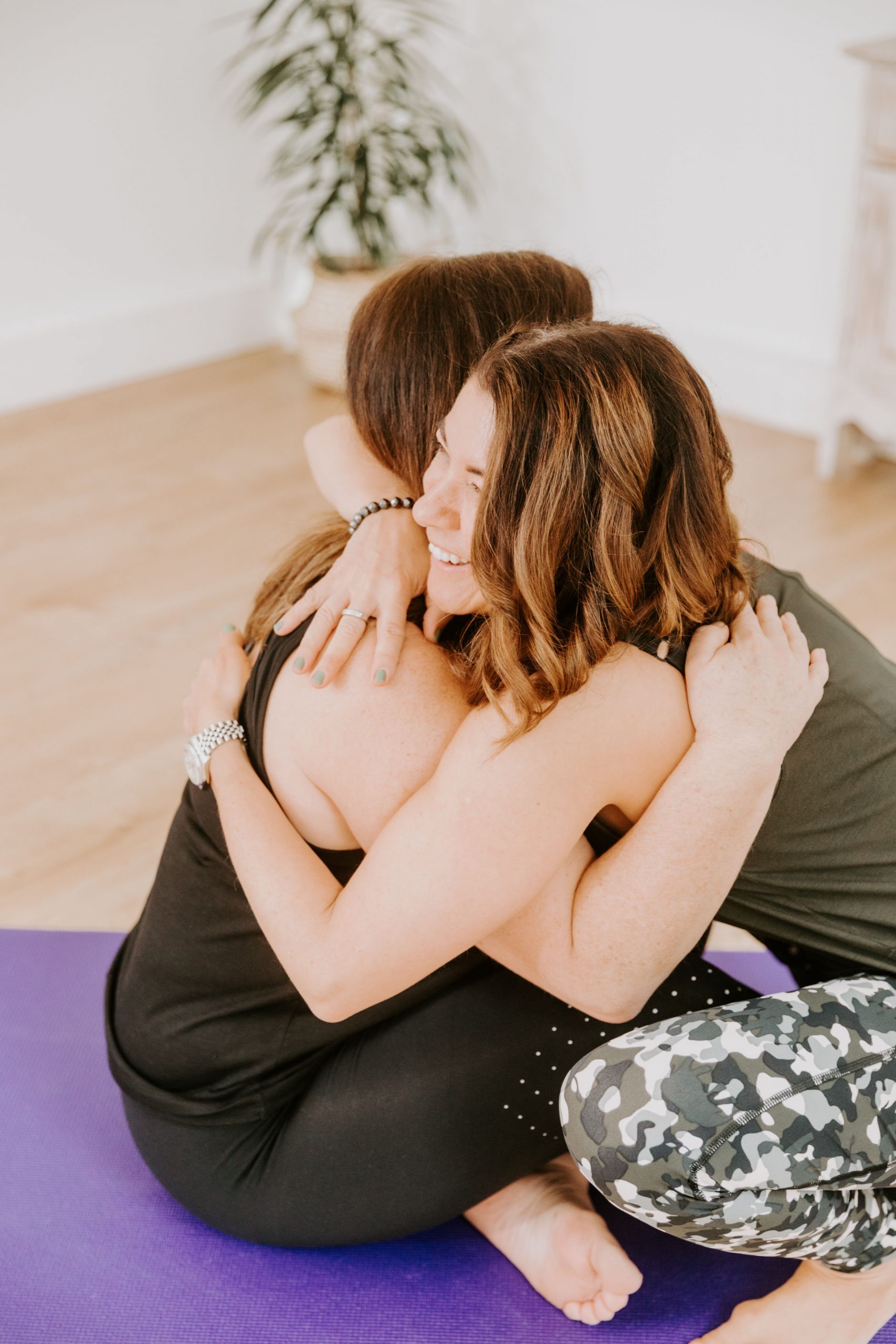 "The best yoga class I have attended,
she's a fantastic teacher who makes you feel comfortable and explains everything so clearly. Cannot recommend her highly enough"
e:   jacqui@jacquidoyle.co.uk
m:  07568 069342