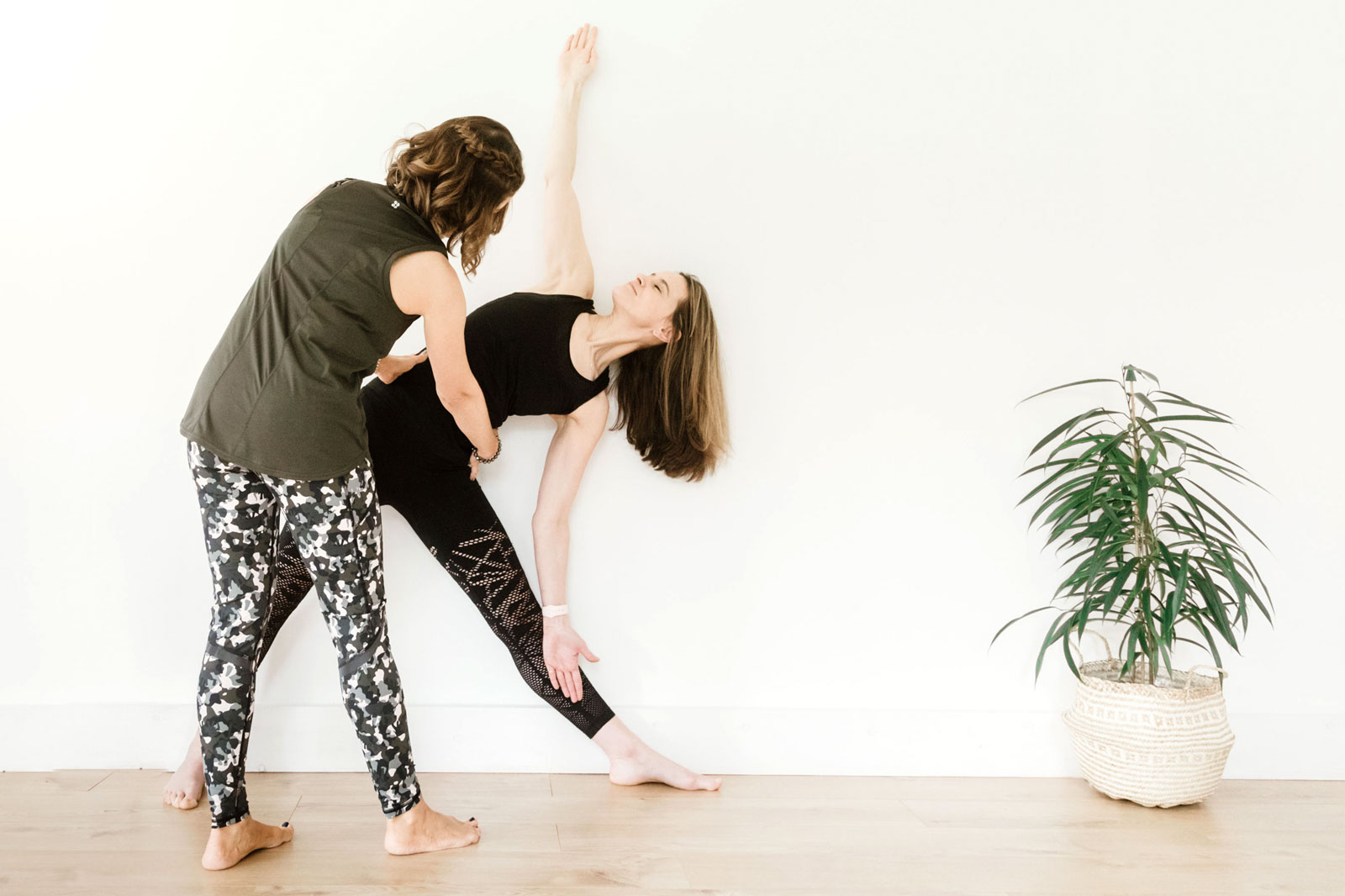 Private Tuition
The benefits of learning yoga 121…
If you have a busy lifestyle and are unable to commit to scheduled class times, a private class can be more flexible to suit.
Ideal if you are a complete beginner and would like to do a course of 121 beginners classes before you join the group classes.
A private class is more flexible and can be focused on your specific needs and what you would like to get from your yoga practice.
All 121 classes can take place in my dedicated Yoga studio in Exmouth or we can do them over Zoom.
Students will gain an in depth understanding of yoga and it's poses in a 121 environment.
These are all great reasons to book private classes!
See below for the different class options, prices start from
£55 per class
e:   jacqui@jacquidoyle.co.uk
m:  07568 069342